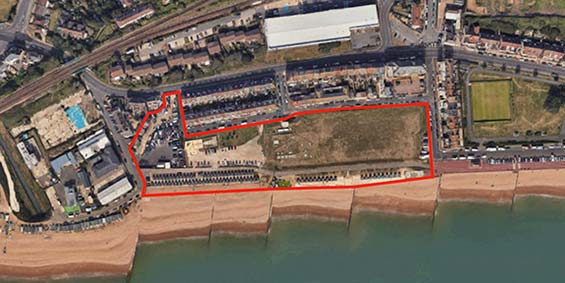 West Marina, St Leonards-on-Sea, East Sussex
County Gate Properties (in partnership with Generator Group) are delighted to have entered into a development agreement through West Marina St Leonards Limited with Hastings Borough Council in respect of the West Marina site on Seaside Road in St Leonards-on-Sea.
The site offers a unique and exciting opportunity to create a place where people can live, work and enjoy leisure time. The overarching aspiration is to develop a high quality environment, through characterful and intelligent design, quality construction and complimentary landscaping, whilst focussing on integrating into the existing surrounding physical and social infrastructure.
Initial survey work on the site is currently ongoing.